Andrew Clifford: Before and After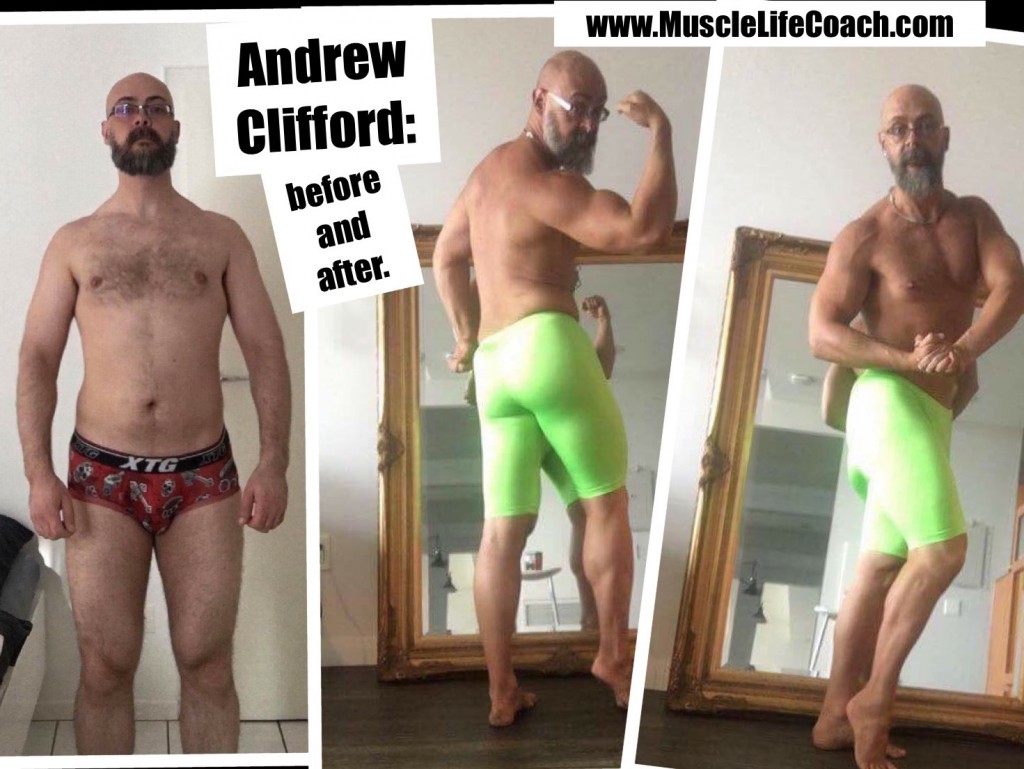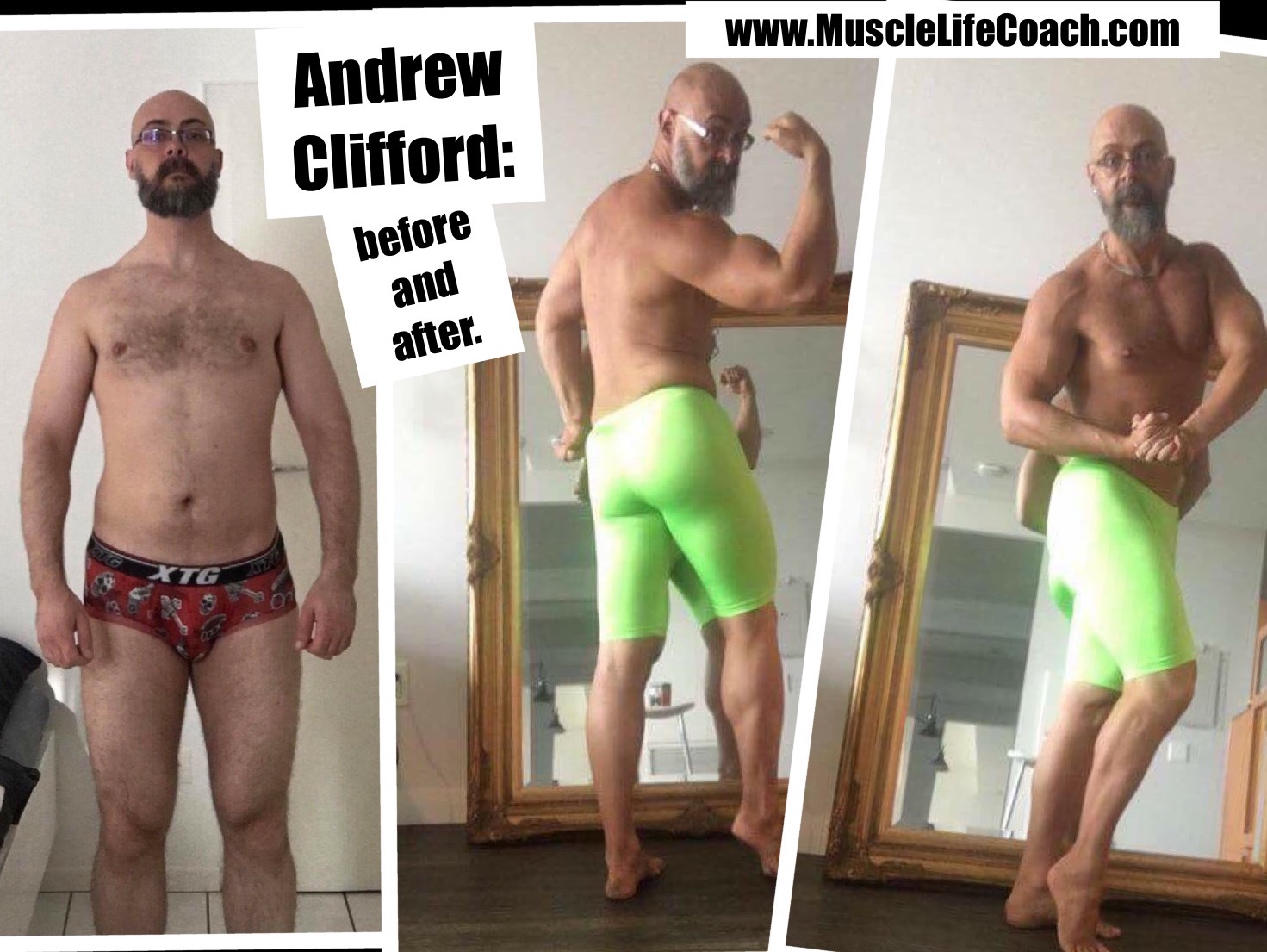 What can I say about Andrew Clifford?
There are so many things and they are all positive. Undoubtedly, the process of working with Andy was so good and rewarding because of how intelligent and creative he is but also because of his hunger to succeed.
Andy is not someone who makes excuses. On the contrary he is someone who seeks out the pieces of the plan of action and gets the job done. Even when situations get difficult like when traveling for extended periods for work, he still does his best to do whatever it takes to stick with the program and get the job done.
I asked Andrew if he would talk a little bit here about Muscle Life Coach and our process in working together:
————-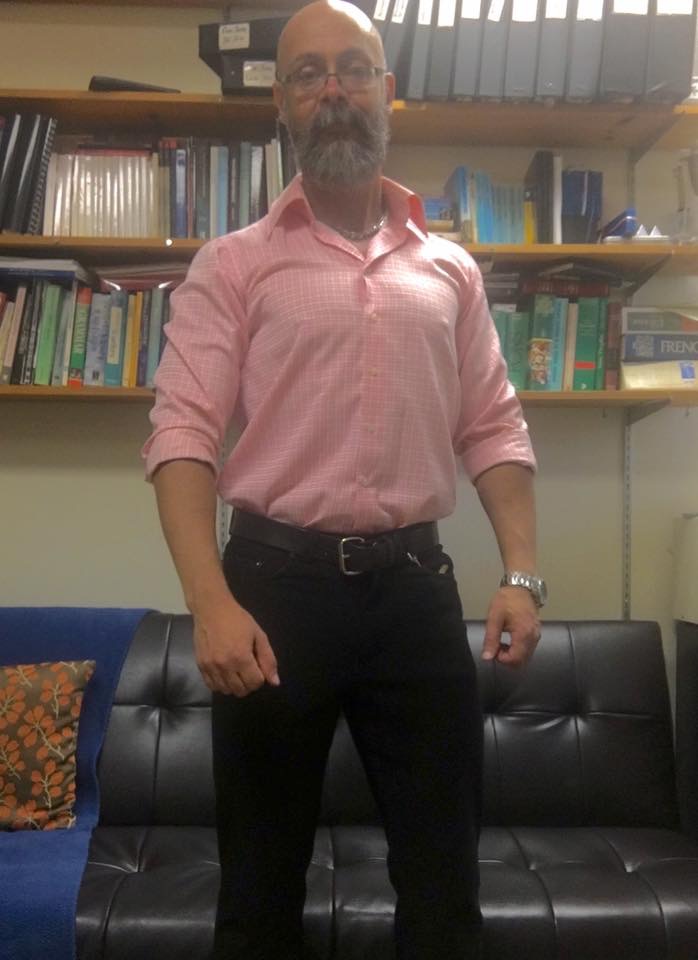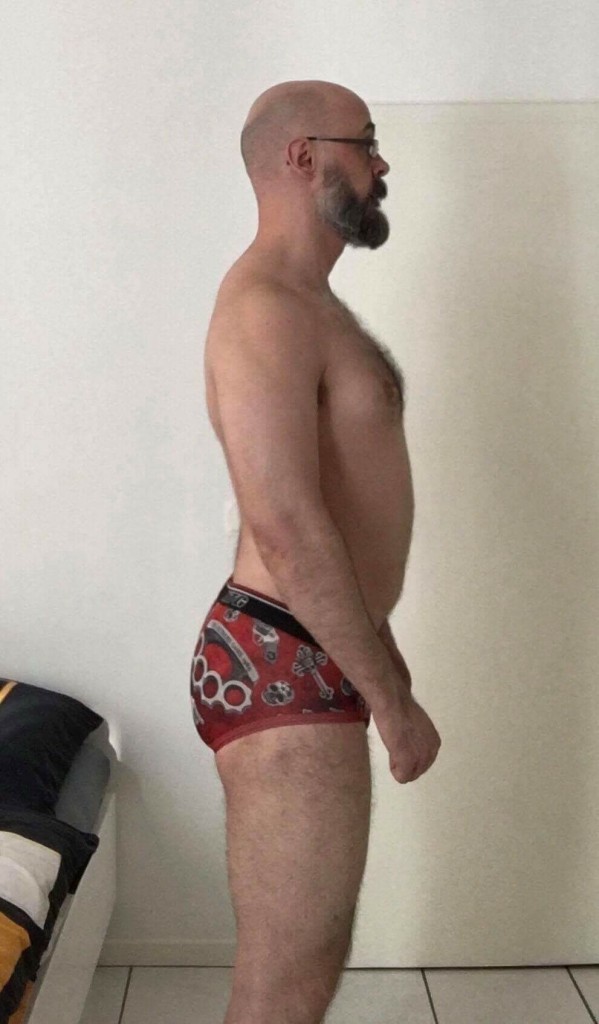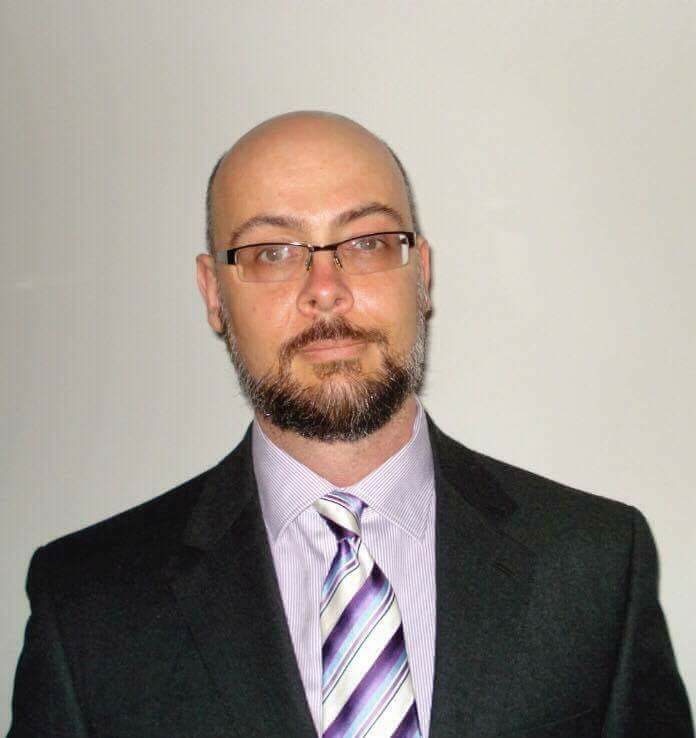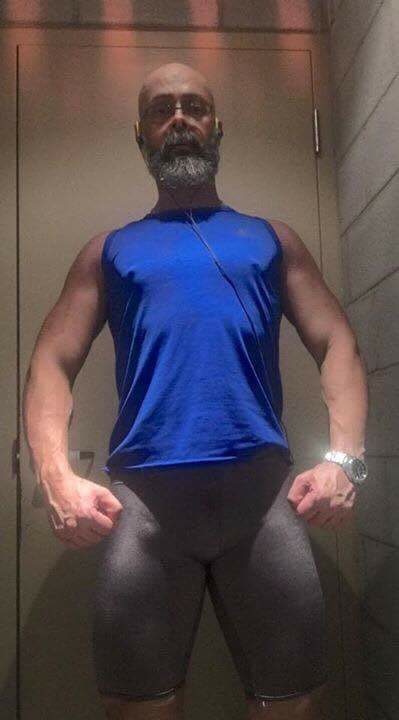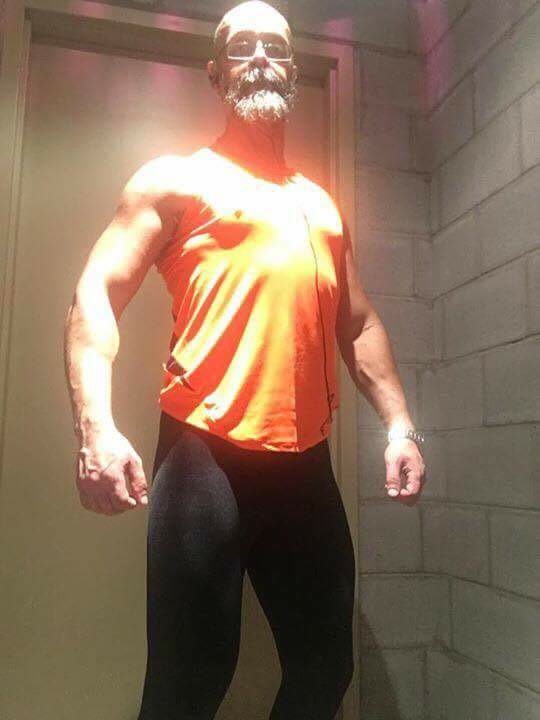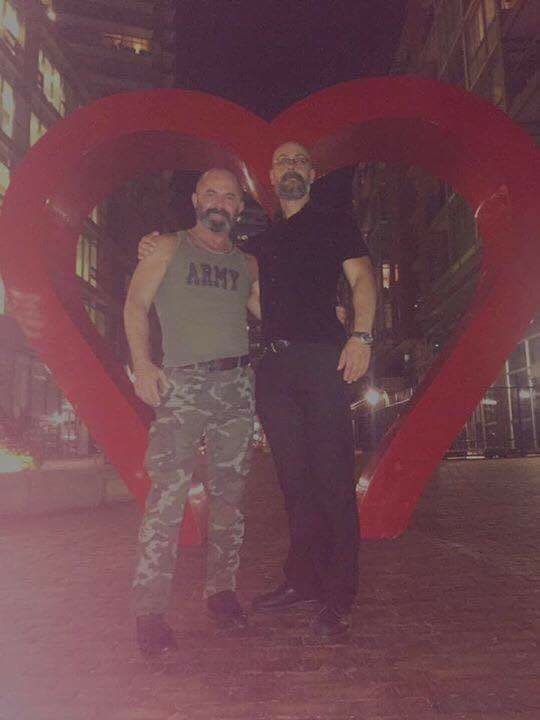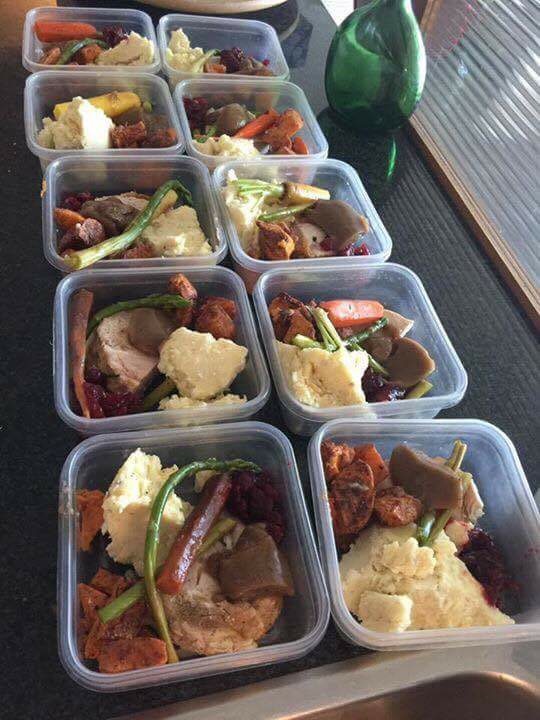 MLC: What were your goals when you started?
AC:  My goals were twofold. First, I wanted to get back in good shape. Second, I wanted to go further than I had before.  I worked out seriously from 1992 until 2003. But the changes I saw in that time were very modest. I looked fit, but not much more. Then my work life took off, and the gym fell by the wayside. I lost muscle and got fat. Fast forward to 2015. I was tired of feeling ashamed of what I saw in the mirror. I resolved to make a change.  I was able to get myself back to my former fit state. I knew enough about diet and working out to return to where I had once been. So I lost 30 pounds. But when I was ready to move on and start getting really big, I knew I needed help from outside.
MLC:  What did you get out of the MuscleLifeCoach process?
AC:  Luke helped me on several different fronts. First and foremost, he helped me to change the way I thought about myself. I had all the winning conditions around me – good diet, a great trainer, and internal drive – but I wasn't moving forward. Something inside was holding me back.
Luke worked with me to dig down and to bring a lot of my negative thinking to light. It was hard work, and very emotional. But when it was done, I felt different. I carried myself differently. And people around me treated my differently.
Second, I realized that there were a lot of practical matters regarding diet, training and supplements that had me confused. There's a wealth of information out there, and it can be hard to make sense of it. Luke helped me navigate this universe, and he shared a lot of advice that was grounded in his research and experience. The fog of confusion was lifted!
Finally, with both the personal and the practical, Luke was genuine and very personable. He shared some of his stories with me, and they helped shed light on my situation. But more importantly, it made me feel so very… normal… to know that someone like Luke had been where I was, and had made real progress. Luke made me feel comfortable. Today, I'm proud to call him a friend.
——————–
One of the factor's Andrew always sight as a major contributor to his success is his relationship with his partner Shawn Patey who handles all the meal prep for both of them in their workout endeavors. It is amazing to see, and I have included some pictures here, showing Shawn's gourmet meal prep, system and organization which keeps them both on track. You will hear it said often that meal plan is more than half the battle and that is undoubtedly the truth.  They have an incredible system.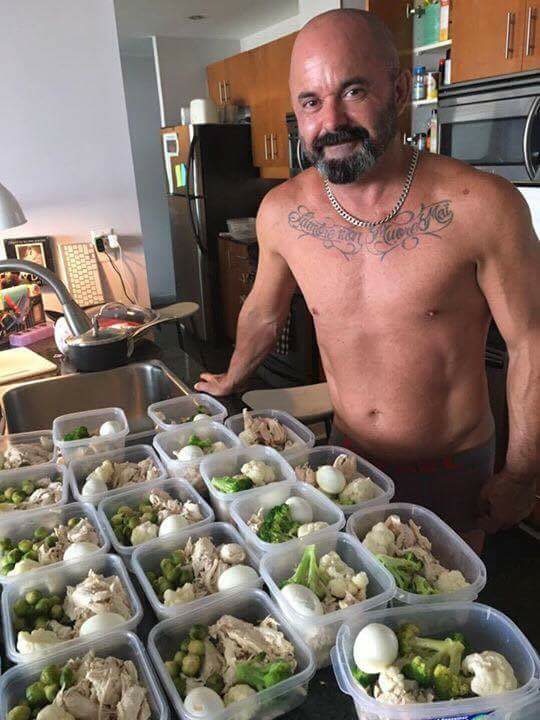 Andrew's ambition is to take this all the way and to get onstage to compete.  I know he will do this without a doubt and I want to be there to witness it when it happens.
In such a short amount of time, he has come so far.  He's going to take it all the way.