HOW IS IT GOING WITH YOUR NEW YEAR'S GOALS? Good enough? Or do you want MORE?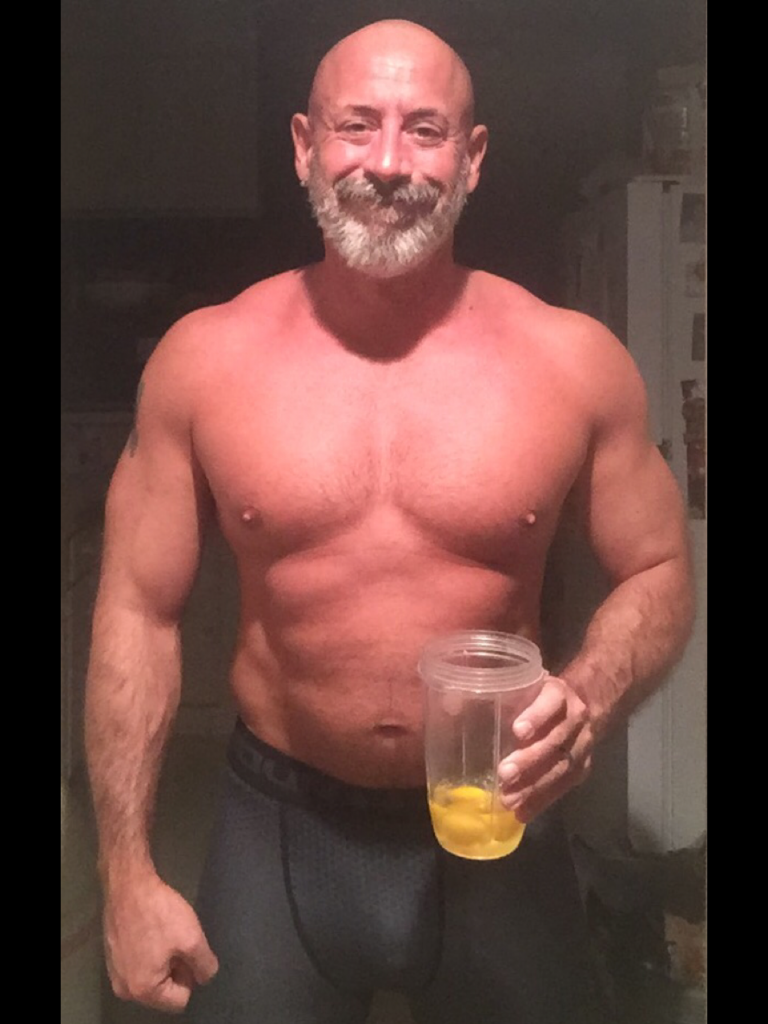 Get the Muscle you want.
Lose the weight.
Gain the Confidence.
Even improve your relationships.
WHAT DO YOU WANT TO CHANGE?
The New Year gives us a reason and a time to take stock and hit the reset button on our lives where we need to, a chance to start over and do things differently and get it right.
17 Days into the New Year.
Going on 3 weeks.
How is it going for you so far?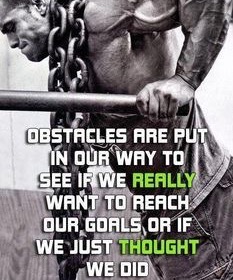 Pay attention because this is about the time that New Year's Resolutions start to die and many good intentions end up to be just that. Simply good intentions. The newness shine on the apple can start to fade. We can make sure that that doesn't happen for you.
Whatever the changes are that you want to make, there are 2 Problems that undermine most people's New Year's Goals:
1. New Year's Goals don't get completely formed in the first place. Insufficient action plans lacking built-in accountability for follow through to guarantee success.
2. People do not believe deeply enough in the possibility that they CAN succeed and they are still holding opposing Limiting Beliefs that prevent the possibility of their success.
And an effective and successful New Year's Goal has Four essential components:
A. The IDEA for CHANGE and the vision of the Goals you want to reach.
B. A PLAN of ACTION.
C. ACCOUNTABILITY to make sure that Plan actually HAPPENS and
D. the ELIMINATION of the LIMITING BELIEFS that have been holding you back.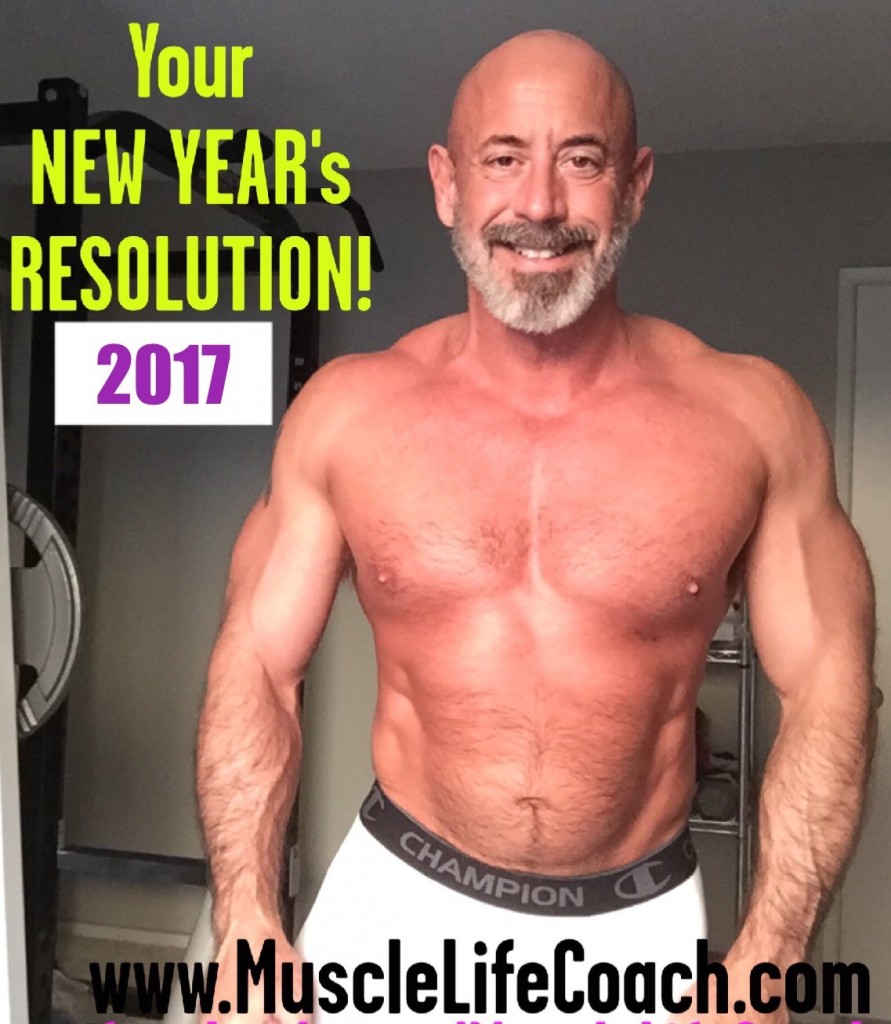 We're not stupid.
If we could just make the changes we really want on our own we would have done it already. Intelligence is not the problem.
Usually, we have the idea, we may have pieces of a plan but a real deficit in accountability support. And you need the help of an Accountability Partner to provide structure and follow through to insure that you succeed!
Let's get together to create your plan for success and break the Limiting Beliefs underneath that have been still telling you you can't succeed. SEE THAT PICTURE OF WHO YOU WANT TO BE! Let me provide you with the accountability you need to create the Changes you want before another year slips away.
MUSCLE.
WEIGHT LOSS.
CONFIDENCE.
The Life you Want.
Contact me NOW:
562/618-3099
www.MuscleLifeCoach.com
luke@lukethecoach.com
Special New Year's 2017 GOALS Offer:
$200 off our 8 Session Package
(regularly $1299)
now: $1099
Including (8) 90 min Coaching Sessions
Facetime/Skype or Zoom or in-Person
Workout Plans
Meal Planning
Weekly Check-in
Progress Pictures review
and Complete Life Coaching
Services Package
Much more than a Personal Trainer.
MIND OVER MUSCLE and
MIND TOOLS for MUSCLE GAINS.
All forms of payment accepted (Credit Cards, Paypal…) Payment plans sometimes available. (We never let money get in the way if you are really committed to doing the work.)
And here is to hoping that your New Year is treating you well!
Coach Luke
Luke Benoit, CC
online Personal Trainer
Certified Coach
NLP/EFT "Tapping"/FasterEFT
Body/Mind/Relationships/Money
www.MuscleLifeCoach.com
www.lukebenoit.com
562/618-3099